Discover Croatia
Want to take a break from from urban city life? Croatia is the ideal destination to do just that!This naturally beautiful country abounding with national parks, nature parks and pristine natural sites is the right choice for everyone who wishes to escape from the city throngs and replace gray asphalt with green.
Green Croatia
Experience striking landscapes — from plains to mountains, from coasts to forests. Meet the local people, local organic food and enjoy the experience as the locals do.Croatia offers eight national parks and eleven nature parks, just waiting for you to explore and enjoy them.Besides natural abundant natural wonders you can enjoy the local gastronomy, with organic and free-range delicacies.Let us show you the incredible relaxing power of green forests and crystal clear waters of green Croatia.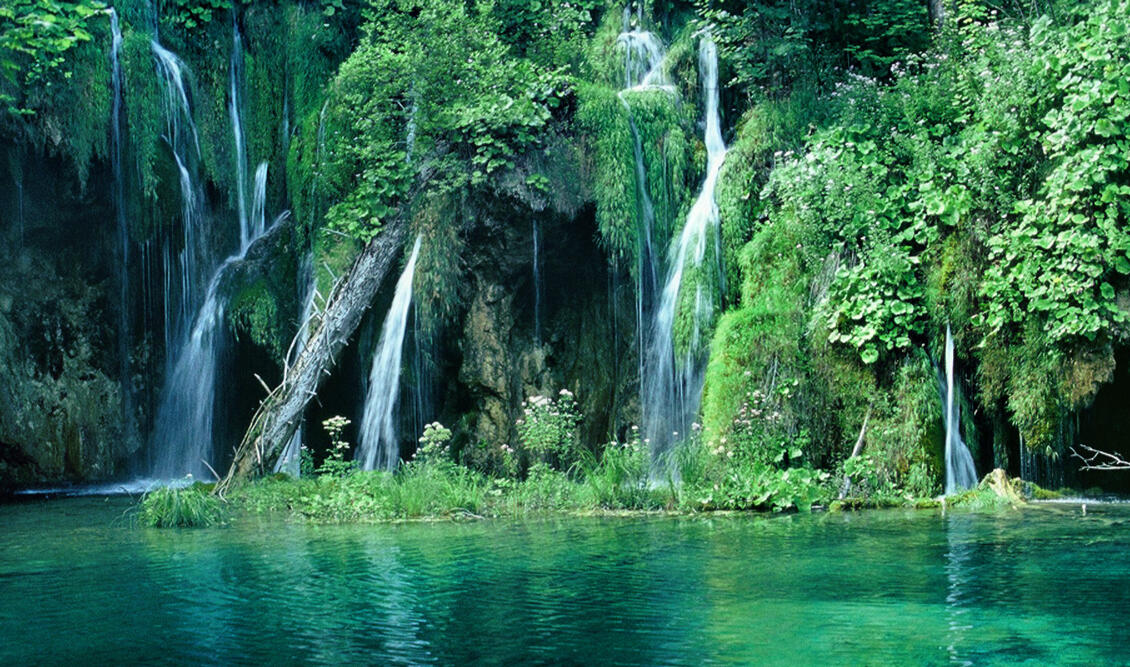 Blue Croatia
We will show you Croatia's breathtaking shoreline with more than thousand islands and dozens of old stone towns.Experience the milenia old cities founded by the ancient Greeks and Romans, many of them UNESCO heritage sites — like world famous city of Dubrovnik, city of Split founded by the roman emperor Diocletian or Trogir, a jewel of a town situated on a small island surrounded by old stone walls.
Discover the Region
Why not hop across the border and explore Slovenia to the west, Bosnia and Herzegovina to the east. All along you'll enjoy great local food and famous hospitality of the local people.Uncover all the secrets and the beauty that Slovenia has in store for you. Don't miss Ljubljana, a small capital city where every corner is a little work of art. After that, relax on the Bled and Bohinj, tranquil little lake towns, and in winter months you can go skiing on Pohorje mountain.Experience the unique blend of modernity and strongly present historic feel in Bosnia and Herzegovina. The best places to do this are Sarajevo and Mostar cities, but also don't miss out on the Una national park and Međugorje religious center with a special kind of energy permeating it.
Impressum
Gea.travel
First Croatian green DMC
est. 2013Email us at: info@gea.travelGive as a call at: 385 95 9031898
Company: GEA SEGESTIKA j.d.o.o.

Headquarters: Risnjak 6, 44000 Sisak, Croatia

OIB: 77465825798

EUID: HRSR.081461792
Contact Us
For all business inquiries please fill out the form bellow:
クロアチア発見
都会の生活からちょっと離れてみませんか?クロアチアはそのための理想的な目的地です!国立公園や自然公園、手つかずの自然が残る美しいこの国は、都会の喧騒から逃れ、灰色のアスファルトを緑に変えたいと願うすべての人にぴったりの場所です。
緑のクロアチア
平原から山々、海岸から森林まで、印象的な風景を体験してください。クロアチアには8つの国立公園と11の自然公園があり、探検し、それらを楽しむためにあなたを待っています。自然の豊かな驚異に加えて、オーガニックや放し飼いの珍味で、地元の美食を楽しむことができます。私たちはあなたに緑の森と緑のクロアチアの透き通った水の信じられないほどのリラックスした力をお見せしましょう。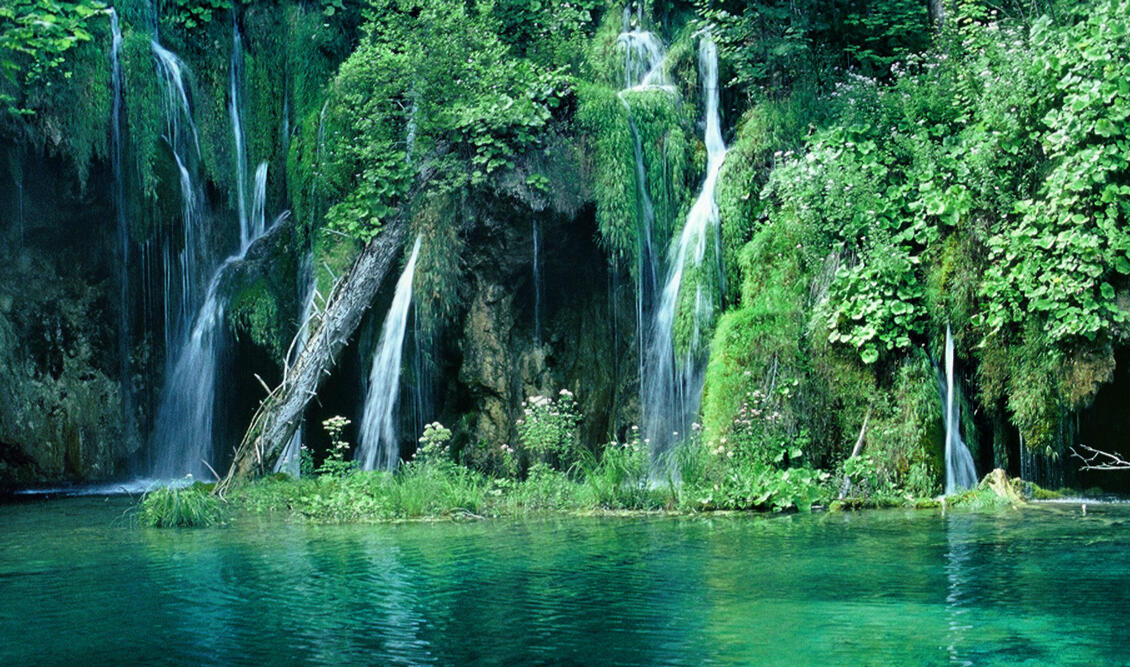 青いクロアチア
世界的に有名な都市ドブロヴニク、ローマ皇帝ディオクレティアヌスが築いた街スプリット、古い石壁に囲まれた小さな島にある宝石のような街トロギールなど、古代ギリシャやローマ人によって築かれたミレニア様式の古都を体験してください。
地域の発見
国境を越えて、西はスロベニア、東はボスニア・ヘルツェゴビナを探検してみませんか。スロベニアに隠された秘密と美しさを発見してください。リュブリャナをお見逃しなく。小さな首都で、どこを切り取っても小さな芸術作品です。その後、ブレッドとボヒニ、静かな小さな湖の町でリラックスし、冬の間はポホリエ山でスキーに行くことができます。ボスニア・ヘルツェゴビナでは、現代性と強く存在する歴史的な雰囲気のユニークなブレンドを体験してください。ボスニア・ヘルツェゴビナでは、現代的な雰囲気と歴史的な雰囲気が見事に融合した独特の雰囲気を体験することができる。サラエボやモスタルの街はそのベストスポットだが、ウナ国立公園や、特別なエネルギーが充満しているメジュゴリエの宗教センターも見逃せない。
Contact Us
For all business inquiries please fill out the form bellow:
ギア・トラベル
Gea.travel
クロアチア初のグリーンDMCest. 2013電子メールでお問い合わせください: info@gea.travel電話として: 385 95 9031898
会社: GEA SEGESTIKA j.d.o.o.

本社: Risnjak 6, 44000 Sisak, クロアチア

OIB: 77465825798

EUID: HRSR.081461792